History of Morris Plains Shoes
Morris Plains Shoes & Repair is a family owned business that has been providing expert service and quality products to customers for nearly a century. Below are pictures of our business from past to present. Thank you for your interest in our business. We have seen 4 generations of time pass since our doors first opened. Come on in and see what all of this experience means to our patrons.
The Pepe Family 1930 Summit, NJ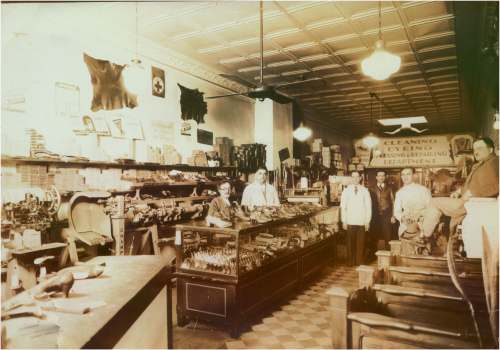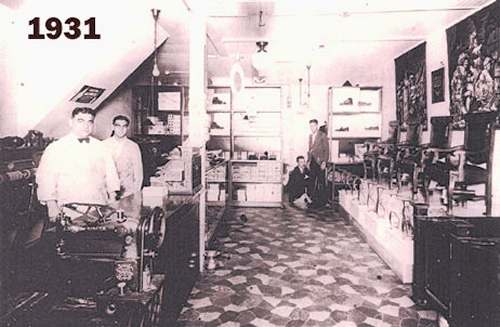 Carmen Pepe & Anthony Pepe Sr. 1931 Boonton, NJ
Anthony Pepe Sr. in 1966. Bernardsville, NJ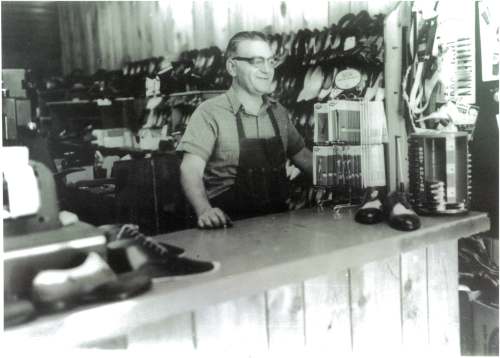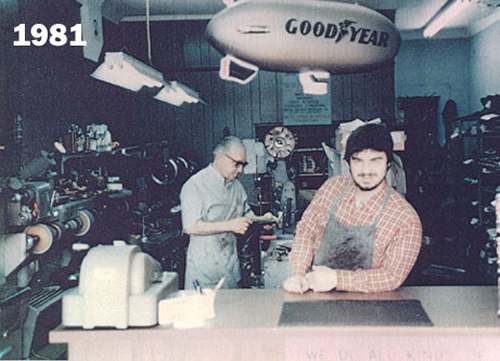 Anthony Pepe Sr. Anthony Jr. 1980 Morris Plains Shoes Our Humble Beginnings as a repair shop.
Anthony & Ralph Morris Plains Shoes. On Our 20th Anniversary.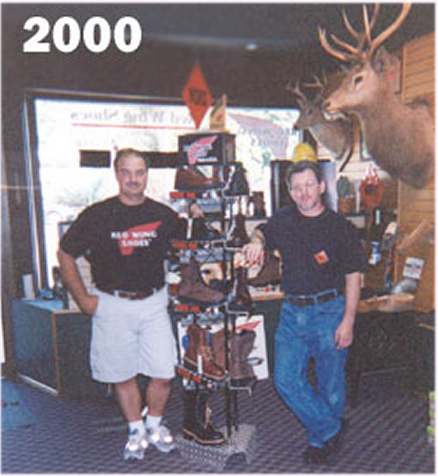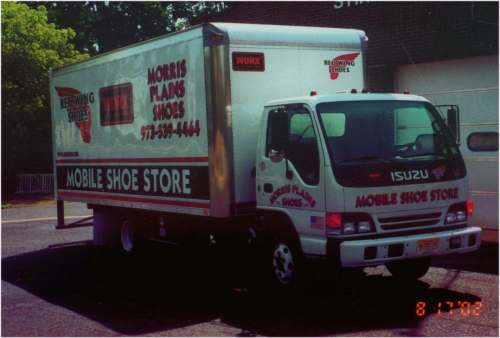 Our 2001 Isuzu Truck. The shoe store with wheels. Carries over 550 pair of safety shoes.
2010: Our 26 ft. state-of-the-art truck holds over 1200 pairs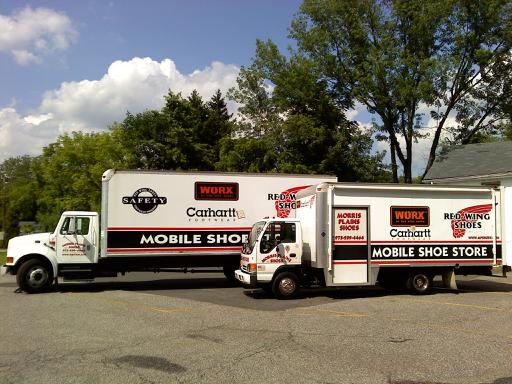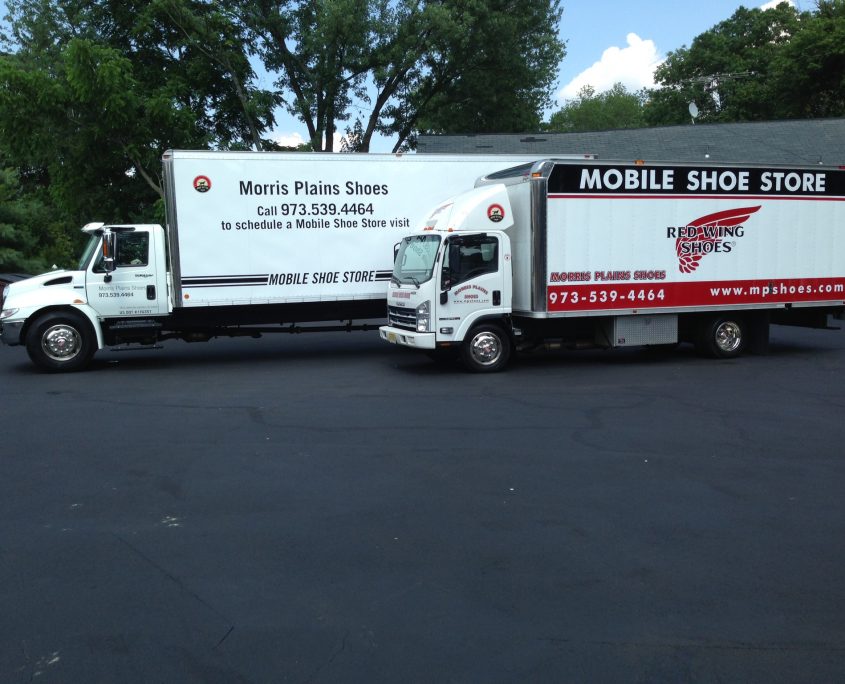 2013: Our two brand new additions to our shoe mobile fleet.