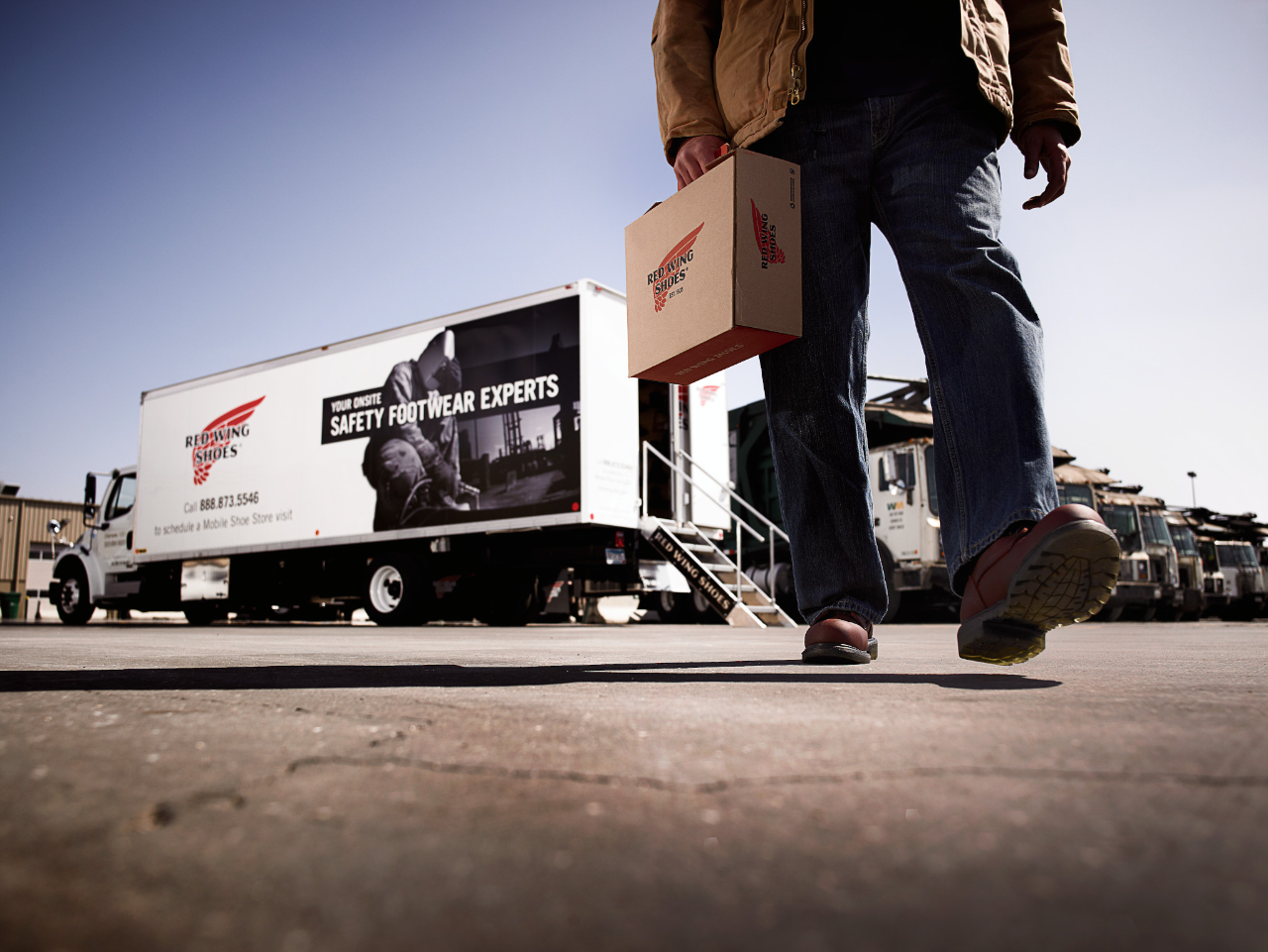 Our unique service includes on-site mobile shoe stores that deliver premium safety footwear directly to your job site or workplace.  Our retail location and website conveniently allow customers to place orders in addition to receiving the professional, in-person service we pride ourselves on.  We provide a custom safety footwear program that is industry and budget specific.
Morris Plains Shoes is dedicated to giving you the very best in quality, service, and price.  We offer you, our partners in safety, a seamless and 100% hassle free footwear program.
We have been serving Central and Northern New Jersey for over 25 years with our mobile shoe stores and 40 years at our retail store. We are looking forward to serving you.
Give us a call or e-mail to request a FREE consultation about our Safety Footwear Program.
(973) 539-4464
Joe@mpshoes.com